End-to- End Disability Services Software & Community Care Software
Powerful NDIS Management Tools
For Your Organisation
MyCare is a comprehensive CRM specifically designed for NDIS service providers.
A high-end product with the latest technology in Dynamic software development which will enable you to adapt the software to your needs without programming – we will show you how it's done.
MyCare software is an end-to-end solution that provides a single system of collaboration for planning, resourcing, service delivery, billing, funding claims and payroll.
MyCare system integration can manage NDIS Claims– NDIS self-funded or Plan Managed Claims –
Client direct invoicing and any combination of Client fees.
Mobile & Web Applications allow efficient communication between Clients and Care Workers.
Booking App will improve Client's intependence to select their own  Care Workers and manage Services and Funding with minimum assistance from the organisation.
API (Application Programming Interface) connectivity will streamline the efficiency of the administration.
Community and Disability Care sector organisations empowered by our advanced software capabilities can improve all aspects of their business by bringing together people, processes and technology.
Become an integral part of your clients' journey – Built with NDIS in mind, our software is an end-to-end solution that provides a single system of collaboration for planning, resourcing, service delivery and billing. Specifically built for the industry, our software delivers a powerful user experience empowering your staff to deliver personalised, predictable and profitable customer experiences.
Reduce Costs
Optimise every aspect of your operation through the efficient management of clients, employees, scheduling, billing and payroll, while ensuring you are delivering the right level of service at the right time, and adhering to all funding requirements.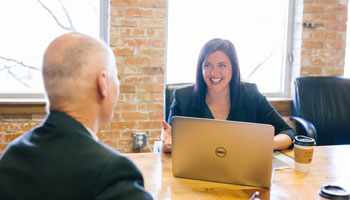 Inspire Confidence
Build trusted client relationships by developing credibility and increasing client confidence using a predictable customer-responsive engagement model to deliver consistent and value-add services.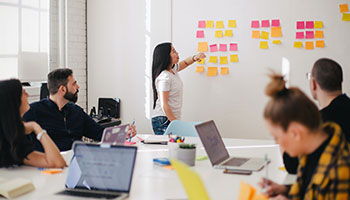 Empower Staff
Provide your staff a collaboration-rich experience that enables transparency across all aspects of the business, empowering them to deliver relevant expertise and service with every client interaction.
Grow your Organisation
Prioritise, innovate and invest in service offerings based on actionable insights that anticipate rapidly changing industry trends and client needs.
It is not only about earning an international degree and laying the foundation to a promising career.