The MyCare CRM solution is an organisation wide platform for disability service organisations built with the National Disability Insurance Scheme (NDIS) in mind, and provides Australian Disability Service Providers the right tools to manage client services under the NDIS. MyCare is simple to use, yet extremely powerful.
Client Funding setup – monitoring funding periods and budgets
Funding Claim processing for individual and bulk claims
Uploading Claim paymenent to MyCare and reconcile Funding Claims
NDIS Client Plan administration
Organize allocated funds from your Individualized Funding Package, aged Care Package, National Disability Insurance Scheme Package or your own funding and any combination.
Tailor required support services to be provided by internal or external service providers
Manage providers who will best meet Client's needs
Record service bookings for external providers
Connect CareWorkers directly with Clients and enable Client to choose their Emplolyees and manage their own NDIS fundings and service schedules —
MyCare Booking app provide the required tools
An extensive list of features and functions to manage NDIS
Efficient data entry to manage Client's NDIS plan, goal assessment, care plans and appraisals as well as Progress Notes and Service Assessments and Plan Reviews.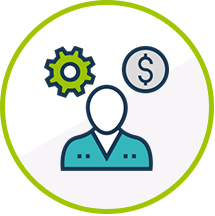 Setup and manage client's Goals and Budgets for both NDIS Plans and Service Bookings. 
Monitor Funding Periods and Available Funds.
Use the Funding Calculator to estimate service hours for a given perios and create Quotes.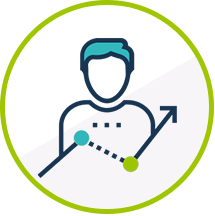 Track service delivery and cancelled services and manage service budget for each service type. Create Service Schedules via Template entries or simple replicate the service for a selected period.
Monitor and manage Group Services.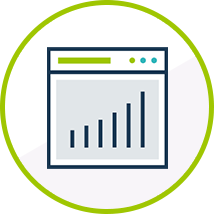 Monitor projected income and expenditure over time. Use a Funding Calculator to estimate the support hours and services available for the Funding Period
Easily upload bulk claims via the NDIA Provider Portal and synchronize with the Accounting software. Import payments directly from the NDISA portal and reconcile accounts.
Client's fund management and invoicing – linked to Accounting software.
Create Invoice reports with itemized Support Item numbers for easy processing and claiming.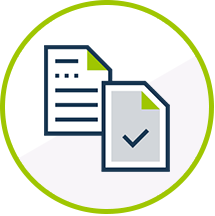 Manage Claim approvals for service delivery. via Use WebApp and Mobile app and record client signature for each service as well as client ratings.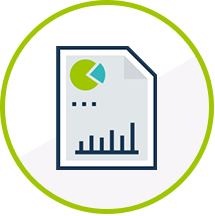 Client's Progress Notes and goal assessments are recorded for each service – Record Reportable Events and manage confidential Information via UserRole setup and encrypted text to prevent unauthorized access to records.